Venn Compliance is a full-service healthcare facility maintenance firm created to service ambulatory surgery centers with general maintenance and life safety compliance.
Venn Construction is a unique leader in the commercial construction industry. We are a team of forward thinking and collaborative experts who make critical connections, bringing together effective strategies to save our clients time and money in the constantly evolving world of construction.

After years of constructing medical office buildings and ambulatory surgery centers for medical entrepreneurs, we realized the need to have this specificity for property management. It can be overwhelming becoming your own ASC owner, running the practice, and maintaining a complex building for day-to-day use as well as compliance. We aim to be a trusted resource for all things relating to the facility to allow your team to be stress-free and your building to look as good as the day you opened.
There are many options to hire property managers, but rare that any of those services are skilled, trained, and have constructed complex surgery centers. Venn Compliance will leverage your warranties post-construction and maintain life safety compliance in partnership with your teams and assist in your facility maintenance needs. 
We are a healthcare-focused general contractor, and our core, making us an expert in managing all of the trades that have constructed your ASC. We utilize this expertise to ensure quality work, appropriate pricing, and acceptable timelines. Our intrinsic knowledge of healthcare construction equates to your ASC being protected from a shutdown or a compliance violation in addition to the handyman-type repairs done in real-time. Bundling these services offers you the peace of mind that your ASC stays up and running, and you are not paying a-la-carte for services being managed by clinical leadership.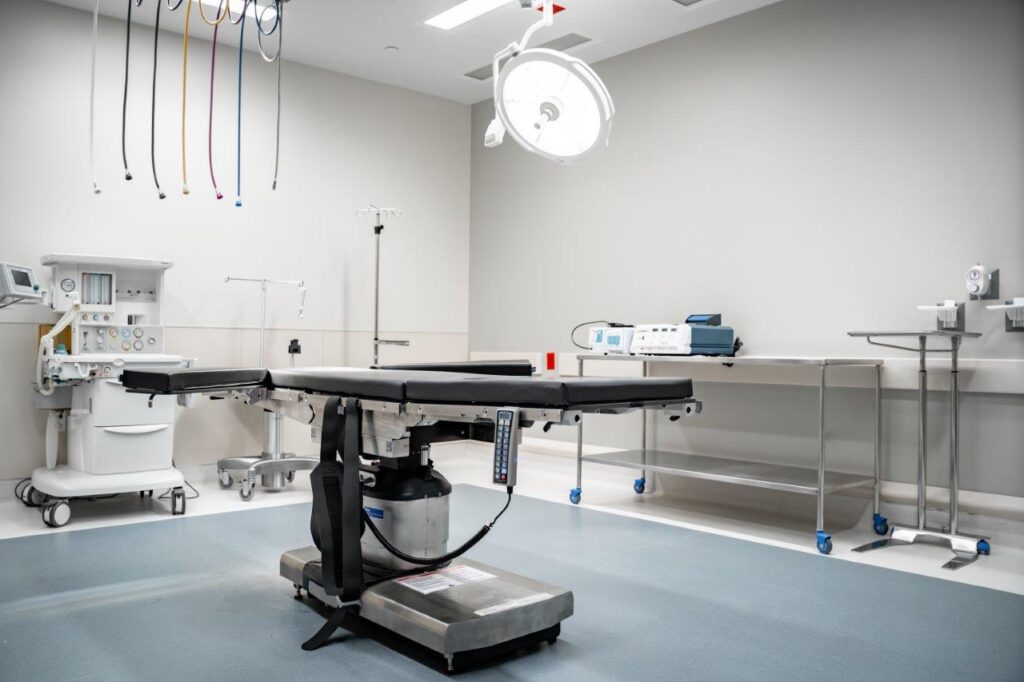 Sample of Services Included
My ASC is nearing construction completion / I need to know my Life Safety compliance requirements;

A Life Safety compliance officer will work with your clinical team to determine the compliance standards to pass licensure as a mock inspection. As a result of the assessment, our team will also provide a list of ongoing service needs to maintain compliance.

Following Life Safety, our General Maintenance Manager will determine the cost for life safety compliance and general maintenance to agree on an annual partnership.

My ASC is managing Life Safety compliance, but I would like a general maintenance partnership;

Our General Maintenance Manager will work with your clinical team to understand the scope of services required and agree on an annual agreement to maintain the ASC.
Our Arizona based headquarters are happy to schedule a brief virtual meeting with you to establish your needs.